Working to protect the health and well-being of consumers. Our technologically advanced ISO-17025 accredited labs, powered by our team of experts, are ready to help get your carefully crafted Cannabis, Hemp, and Psilocybin products into the hands of consumers.
Science derived. Expertly applied.
Analytical Cannabis Testing Services
Our lab is here to help you with more than the required regulatory compliance testing. Let's work together to provide peace of mind to your customers with accurate and comprehensive data about your safe-to-consume product.
Cannabis, Hemp, & Psilocybin Specialists
Our Team of experts has over 100 years of combined experience in Testing. Our backgrounds span the entire spectrum of the testing, inspection, and certification sector. From small 100 sq ft start-up labs to multibillion-dollar laboratory networks. Experience covering a broad spectrum ranging from Cannabis, Hemp, Food, Environment, Plant Medicine & Pharma. All with one goal in mind, helping you.
Trailblazers in Plant Medicine
We believe that science is just scratching the surface when it comes to potential discoveries and applications for plant medicine. Our team is leading the charge when it comes to offering differentiated R&D and testing capabilities. We are here to support all businesses that seek to bring plant medicine to the masses, whether it be in a naturally derived form or a clinically derived drug. Our passion is to provide analysis and data to ensure safety and support beneficial health outcomes. 
"Working with CTND is so easy. There is no running around to get answers or understand data. They gave me accurate data and answered all of my questions without any hassle. A breath of fresh air."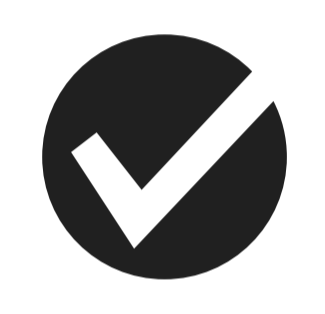 Need help understanding your data? Our analytical experts are equipped with years of education and experience to help you understand what you have and how to move forward.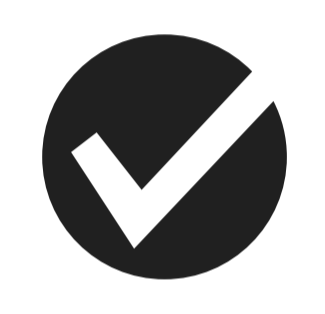 Our state-of-the-art facilities feature best-in-class design and functionality. Allowing for us to have the largest capacity lab of this kind in the country. Centrally located to serve the industry.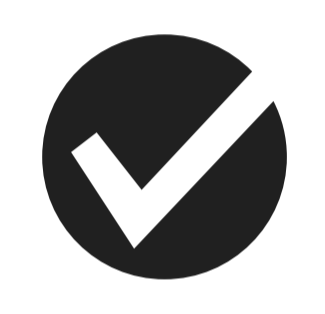 Our services are fast and reliable. With the ability to rush, no matter how small or large the order.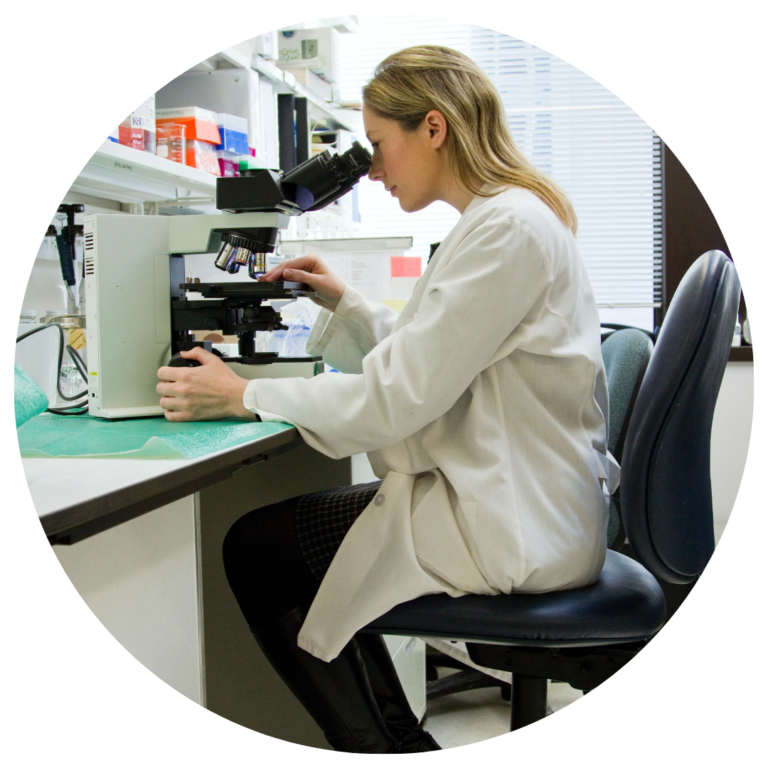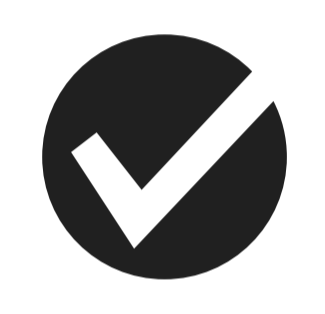 Our Certificates of Analysis have all of the information you need, front and center. Reviewing the cannabinoid and terpene profiles of your new strain has never been so easy.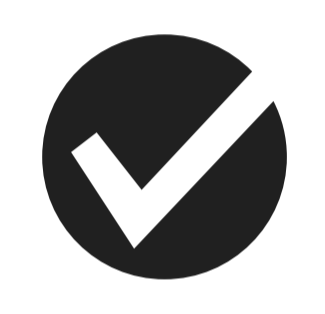 All of our instruments are purchased new and offer us the best configuration to provide quality data at scale. Our Software, with our constantly improving LIMs systems, focused on making it easier to track and trend your data.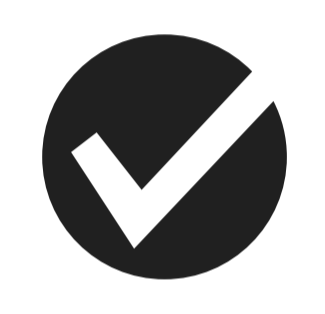 We are dedicated to providing best in class customer service. We are on stand by, ready to help you solve any problem you may have and make your day.