Certified Testing, Accurate Data.
Certified Testing Services
Full Panel and Research & Development testing services for Florida Cannabis and National CBD businesses.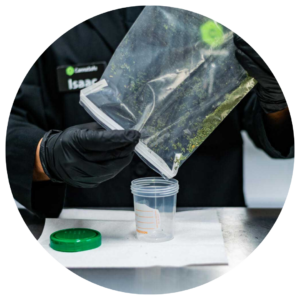 Cannabinoid Potency Testing
We quantify 16 different cannabinoids that may be in your product using Ultra High-Performance Liquid Chromatography (UHPLC).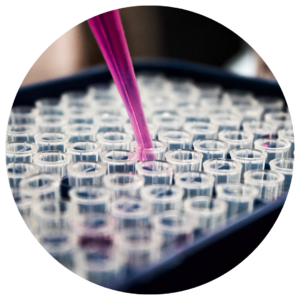 Terpenes are the aromatic compounds that contribute to the smell and flavor of your product. Through gas chromatography and mass spectrometry (GC-MS), we can measure up to 21 different terpenes.
α-Bisabolol
Camphene
δ-3-Carene
β-Caryophyllene
Geraniol
Guaiol
α-Humulene
p-cymene
Isopulegol
Limonene
Linalool
β-Myrcene
Nerolidol
Ocimene
α-Pinene
β-Pinene
α-Terpinene
γ-Terpinene
Terpinolene
Caryophyllene oxide
Eucalyptol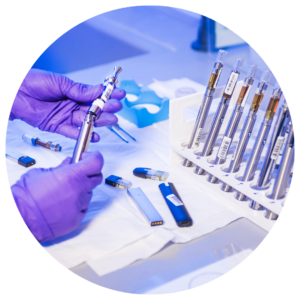 As a bioaccumulator, cannabis is very good at absorbing chemicals and metals from the soil. Our precise analysis will ensure that your products are safe to consume.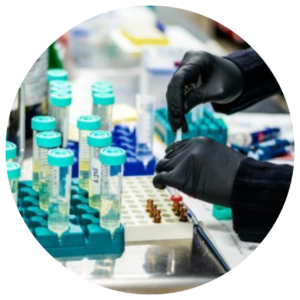 Pesticides are commonly used on cannabis during cultivation to control pests such as insects. At high levels, pesticides are carcinogenic and can cause serious harm to consumers. We use ultra-high-performance liquid chromatography coupled to mass spectrometry (UHPLC-MS/MS), to detect and quantify pesticides at low part per billion levels.
Abamectin
Acephate
Acequinocyl
Acetamiprid
Aldicarb
Azoxystrobin
Bifenazate
Bifenthrin
Boscalid
Captan
Carbaryl
Carbofuran
Chlorantraniliprole
Chlordane
Chlorfenapyr
Chlormequat chloride
Chlorpyrifos
Clofentezine
Coumaphos
Cyfluthrin
Cypermethrin
Daminozide
Dichlorvos
Diazinon
Dimethoate
Dimethomorph
Ethoprophos
Etofenprox
Etoxazole
Fenhexamid
Fenoxycarb
Fenpyroximate
Fipronil
Flonicamid
Fludioxonil
Hexythiazox
Imazalil
Imidacloprid
Kresoxim-methyl
Malathion
Metalaxyl
Methiocarb
Methomyl
Methyl parathion
Mevinphos
Myclobutanil
Naled
Oxamyl
Paclobutrazol
Pentachloronitrobenzene
Permethrin
Phosmet
Piperonylbutoxide
Prallethrin
Propiconazole
Propoxur
Pyrethrins
Pyridaben
Spinetoram
Spinosad A and D
Spiromesifen
Spirotetramat
Spiroxamine
Tebuconazole
Thiacloprid
Thiamethoxam
Trifloxystrobin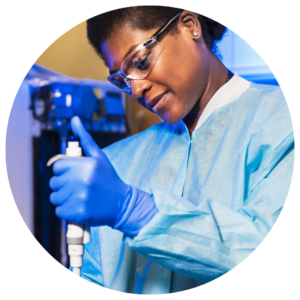 Mycotoxins are compounds produced by fungi that can cause disease and even death. For this reason, it is important to ensure consumers that your products are free of these toxins. We use liquid chromatography-mass spectrometry (LC-MS) to detect any trace of mycotoxins in your marijuana and hemp products.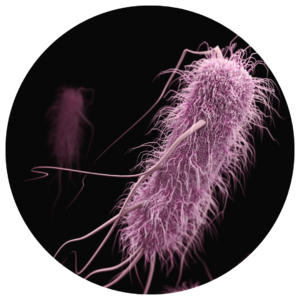 Microorganisms such as E. coli thrive in the environments cannabis plants grow in. If consumed, these organisms can cause serious harm. We use microarray / qPCR technology to accurately detect microbiological activity in your cannabis or hemp.
Aspergillus Flavus 
Aspergillus Fumigatus
Aspergillus Niger 
Aspergillus Terreus 
Bile Tolerant Gram-Neg. 
Bacteria Escherichia Coli/Coliform
 Listeria Monocytogenes 
Salmonella Species 
Shiga Toxin Prod.
Coli (STEC)
Staphylococcus 
Aureus Total 
Aerobic Total 
Enterobacteriaceae 
Total Yeast and Mold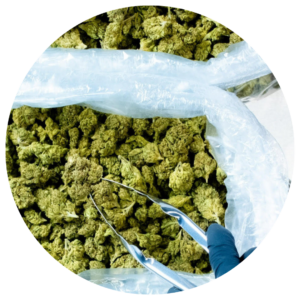 Moisture Content/ Water Activity
Testing for moisture content and water activity is crucial, especially for cannabis and hemp plants that may have had exposure to excess moisture. High moisture content opens the opportunity for potentially harmful microorganisms such as fungi and bacteria. Certified Testing and Data uses AquaLab 4TE water-activity meter and a moisture analyzer to determine water content.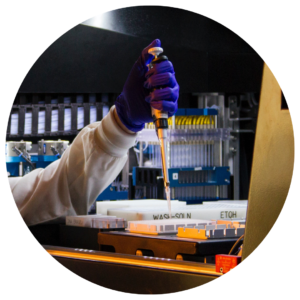 Detection of the cannabinoid suppressing viroid also known as HLV, HLVd, or HpLVd, utilizing qPCR. Symptoms of HLV include stunted trichromes, stunted growth, brittle stems, and lower flower mass. We can also help develop an environmental monitoring program to ensure your sanitation practices are robust and effective.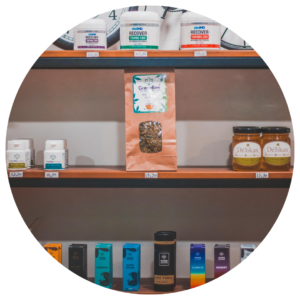 Testing your products based on real world stability and variables and how your products are affected the longer they are stored on shelves. We can conduct all of our tests at different accelerated time points to determine shelf life, as well as if any contaminants are introduced. This will help producers to optimize packing and ideal storing conditions to maximize the shelf life and maintain the safety of your products.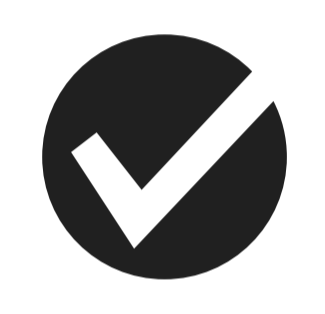 Need help understanding your data? Our analytical experts are equipped with years of education and experience to help you understand what you have and how to move forward.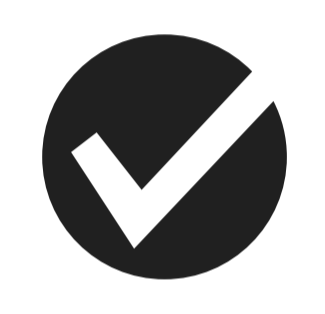 Our state-of-the-art facilities feature best-in-class design and functionality. Allowing for us to have the largest capacity lab of this kind in the country. Centrally located to serve the industry.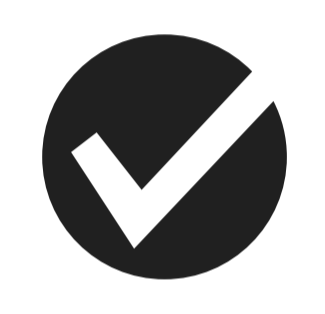 All of our instruments are purchased new and offer us the best configuration to provide quality data at scale. Our Software, with our constantly improving LIMs systems, focused on making it easier to track and trend your data.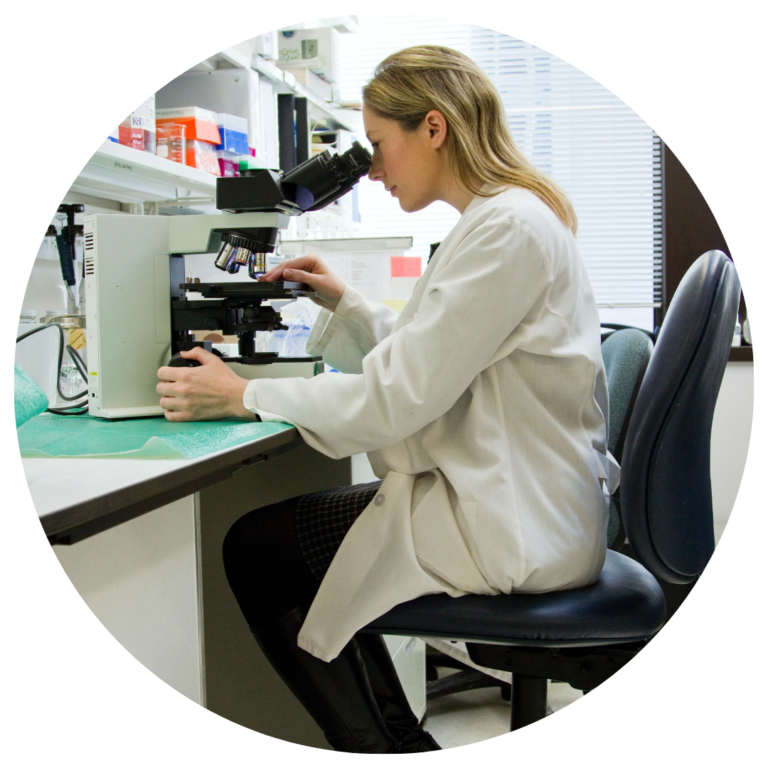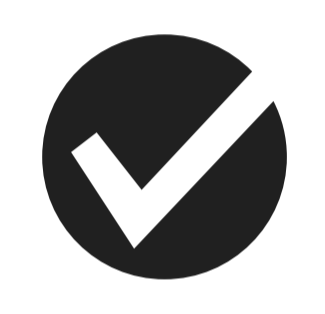 Our Certificates of Analysis have all of the information you need, front and center. Reviewing the cannabinoid and terpene profiles of your new strain has never been so easy.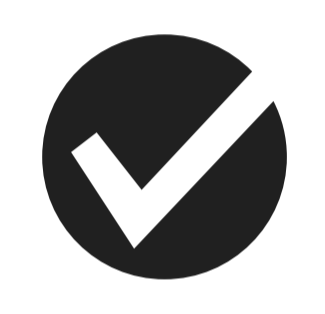 We are dedicated to providing best in class customer service. We are on stand by, ready to help you solve any problem you may have and make your day.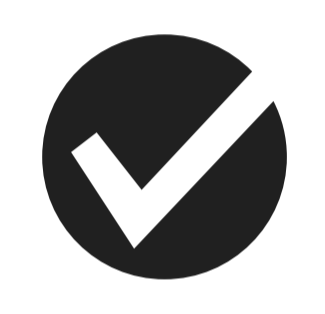 Our services are fast and reliable. With the ability to rush, no matter how small or large the order.
The chemical composition of your product is unique to the matrix (flower, tincture, edibles, lotions, etc.). Analysis of each matrix is just as complex and requires specialized techniques. For example, Liquid Chromatography with Mass Spectrometry (LC-MS) is used to test cannabis beverages. At Certified Testing & Data, we are equipped with the proper instruments to analyze any matrix you send us.
Answers to the Most Frequently Asked Questions.