Experts in Cannabis, CBD,
& psilocybin.
The Most Experienced Team in the Industry
Our Team of experts have over 100 years of combined experience in Testing. With backgrounds span the entire spectrum of the testing, inspection and certification sector. From small 100 sq ft start up labs to multibillion dollar laboratory networks. Experience covering a broad spectrum ranging from Cannabis, Hemp, Food, Environment, Plant Medicine & Pharma. All with one goal in mind, helping you.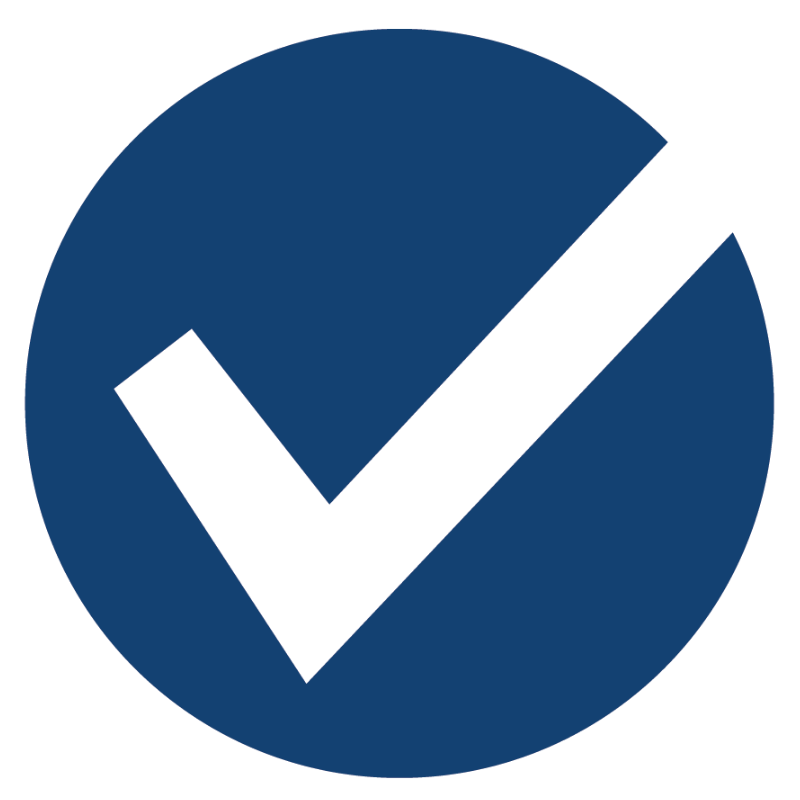 Certified
Our laboratory is certified and so are our experts.​
Expert Scientists.
Advanced Technology.
Unrivaled Facilities.
Leaders in Science & Plant Medicine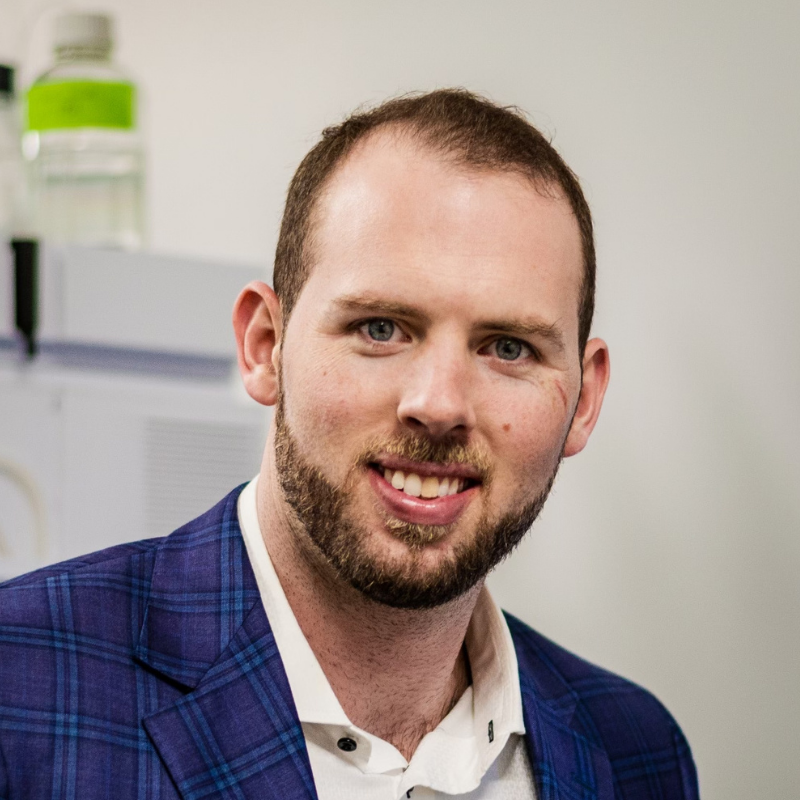 Aaron Riley, Founder and CEO of Certified Testing Data, is a nationally recognized leader in consumer safety and fierce advocate for social equity. With nearly a decade of cannabis industry experience – including 4 years as CEO of the world's first ISO-accredited cannabis testing lab, Cannasafe – Aaron's wealth of knowledge and experience has made him a go-to industry authority. Not only did Aaron take Cannasafe to the #13 spot on the Inc. 5000 list of fastest growing companies during his tenure, but he made national headlines on NBC, reporting his lab's findings on the 2019 Vaping Health Crisis which brought vital media attention to the importance of cannabis safety testing.
Aaron believes that transparency and education create a critical sense of trust for consumers of cannabis, hemp, and psilocybin products. He hopes his work will make a positive impact on human health and wellness. Aaron holds a bachelor's degree in Sociology and an M.B.A. in Finance from Jacksonville University – with honors. In his spare time (when he's not exercising), Aaron loves cooking, playing pickle ball, traveling, and snuggling his cute Frenchie pup – Peanut.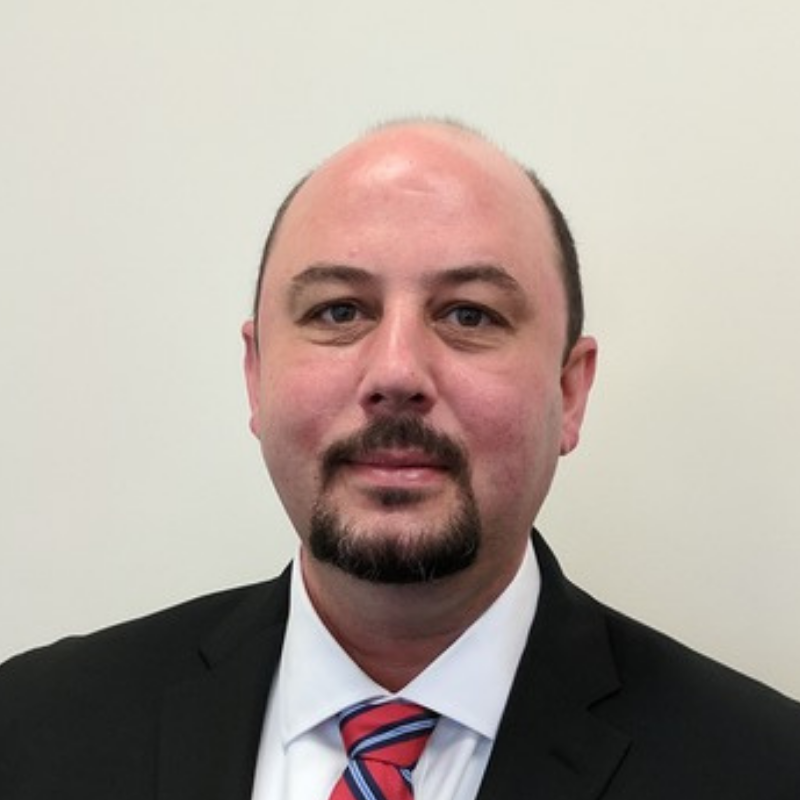 Larry Clement is a laboratory industry veteran with 20 years of experience. He has led several scientific research facilities as a VP, President, and COO roles, helping them expand from one-location labs to nationwide and global market leaders such as ABC Research, Merieux NutriSciences, and Eurofins. Larry received his Bachelor of Science in Chemical Engineering from the University of Florida.
Co- Founder & Board Member
Dr. Keith Wheatstone brings over 30 years of experience from the laboratory industry. He held leadership roles as President and CEO of Eurofins Environment Testing and was part of the largest environmental lab roll-up at the time. Keith received his Master of Science and Ph.D. from the University of Salford.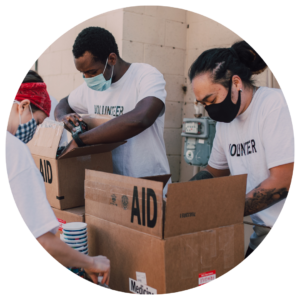 Dedicated to Safety & Community.
As a Marijuana Testing Laboratory, we understand the importance of our role in providing safe products to Florida patients. As a leader in the Cannabis space, we also understand the importance of giving back to our community. This is why we partner with community organizations that work towards eliminating injustices. If you are an organization in need of support, please reach out!
Giving Pledge: 5% of profits to be reinvested in the community.