National CBD Testing Services
What are the Testing Regulations for National CBD?
CBD, or cannabidiol, is the most abundant cannabinoid in hemp and the second most abundant cannabinoid in cannabis. CBD is non-psychoactive and, according to the World Health Organization, "In humans, CBD exhibits no effects indicative of any abuse or dependence potential…. To date, there is no evidence of public health-related problems associated with the use of pure CBD."
In December 2015, the FDA eased the regulatory requirements for FDA-approved clinical trials on cannabidiol, allowing researchers to register with the DEA to conduct CBD-based clinical trials. In December of 2018, the 2018 Farm Bill removed hemp (Cannabis sativa L.) and derivatives of cannabis with low concentrations of the THC (the psychoactive compound) of no more than 0.3 percent dry weight from the Controlled Substances Act (CSA). This bill granted the production and sale of hemp products abiding by FDA standard requirements alongside food, dietary supplements, veterinary drugs, and cosmetics.
There is currently a major concern over the lack of FDA regulations on hemp products. Other than the THC potency requirements, there are little to no regulations regarding the safety of hemp and hemp products. Consumers are concerned about quality and are purchasing products that have undergone assessments for potentially harmful contaminants.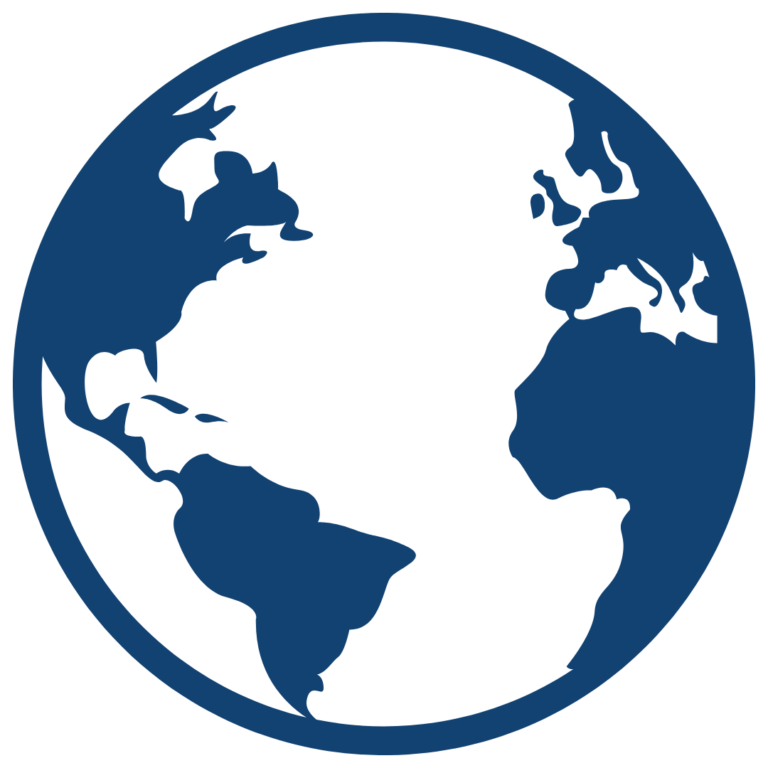 Certified Testing & Data is ready to work with you for all of your testing needs from regulatory to Research & Development.
A Full Panel Test with Certified Testing & Data includes the following: Cannabinoid Potency Pesticides Microbial Agents Glyphosate Micronutrients Heavy Metals Mycotoxins Plant Regulators Residual Solvents Pathogenic Moisture Terpenes* *Dependent on matrix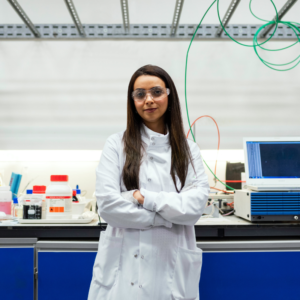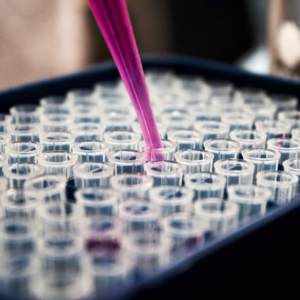 Our laboratories are stocked with highly sensitive specialized instrumentation and cannabis/hemp experts prepared to perform validated methodologies for any test on any matrix.
Ultra High-Performance Liquid Chromatography (HPLC)
Liquid Chromatography-Mass Spectrometry (LC/MS)
Gas-Chromatography and Mass Spectrometry (GCMS/GCFID)
Tandem Mass Spectrometry (MS/MS)
Microarray / qPCR Technology
and More (Contact Us)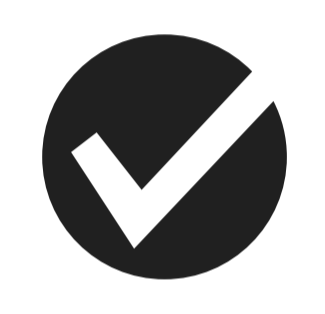 Need help understanding your data? Our analytical experts are equipped with years of education and experience to help you understand what you have and how to move forward.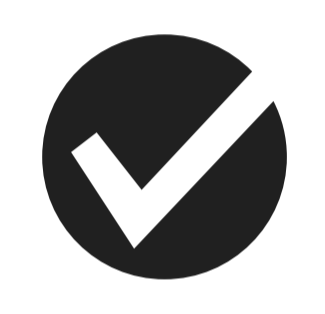 Our state-of-the-art facilities feature best-in-class design and functionality. Allowing for us to have the largest capacity lab of this kind in the country. Centrally located to serve the industry.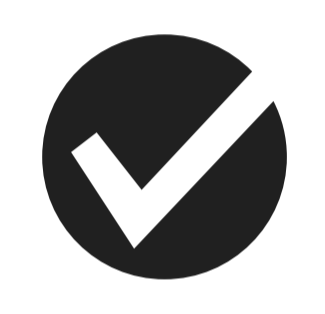 All of our instruments are purchased new and offer us the best configuration to provide quality data at scale. Our Software, with our constantly improving LIMs systems, focused on making it easier to track and trend your data.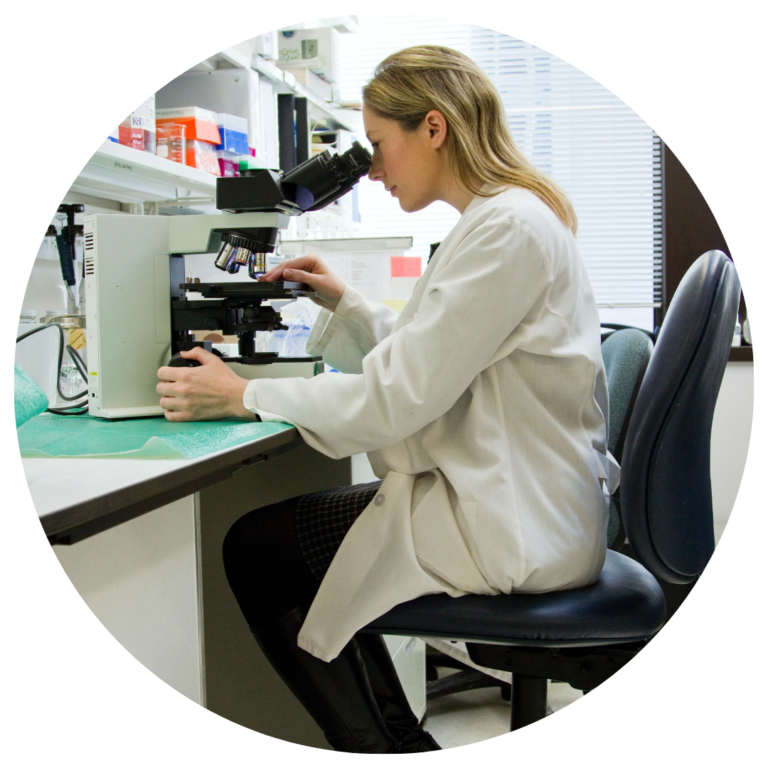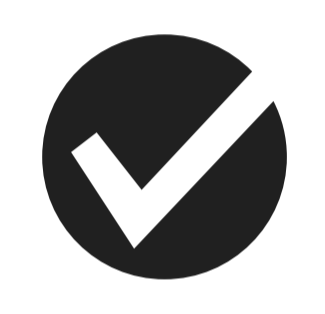 Our Certificates of Analysis have all of the information you need, front and center. Reviewing the cannabinoid and terpene profiles of your new strain has never been so easy.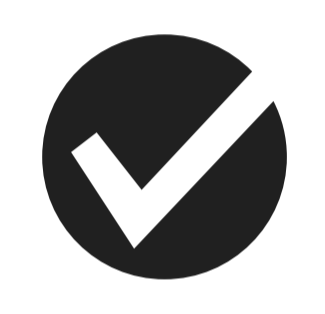 We are dedicated to providing best in class customer service. We are on stand by, ready to help you solve any problem you may have and make your day.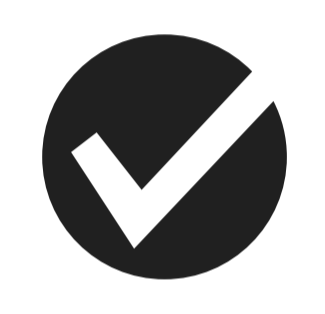 Our services are fast and reliable. With the ability to rush, no matter how small or large the order.